Ford Doesn't Want to Recall 2.7 Million Takata Inflators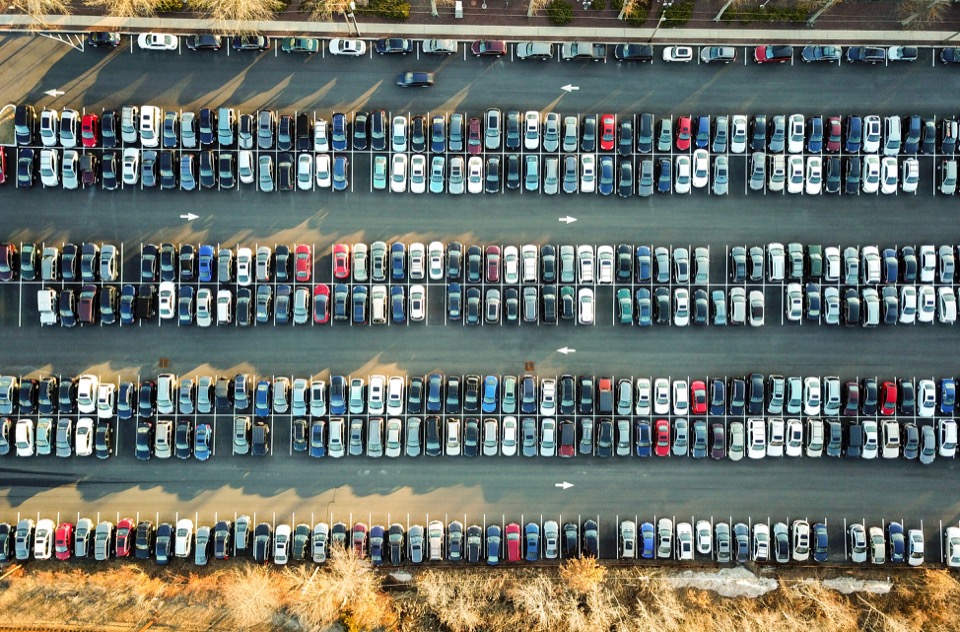 Mercury's parent company has petitioned the National Highway Traffic Safety Administration (NHTSA) to be exempted from the Takata recall. Unlike the tens of millions of airbag inflators already recalled in millions of vehicles, the 2.7 million inflators have a drying agent (desiccant) called calcium sulfate used to protect the explosive chemical, ammonium nitrate, from moisture.
Takata initially thought these inflators were safe, but further testing revealed problems. Given the dangers Nissan did the smart thing and accepted the recall right away. Ford, meanwhile, wants more even more testing. That means owners of the 1st generation Milan are their crash dummies.