Class-Action Lawsuit Wants Ford to Do Something About Their Cracked Rear Panel Problem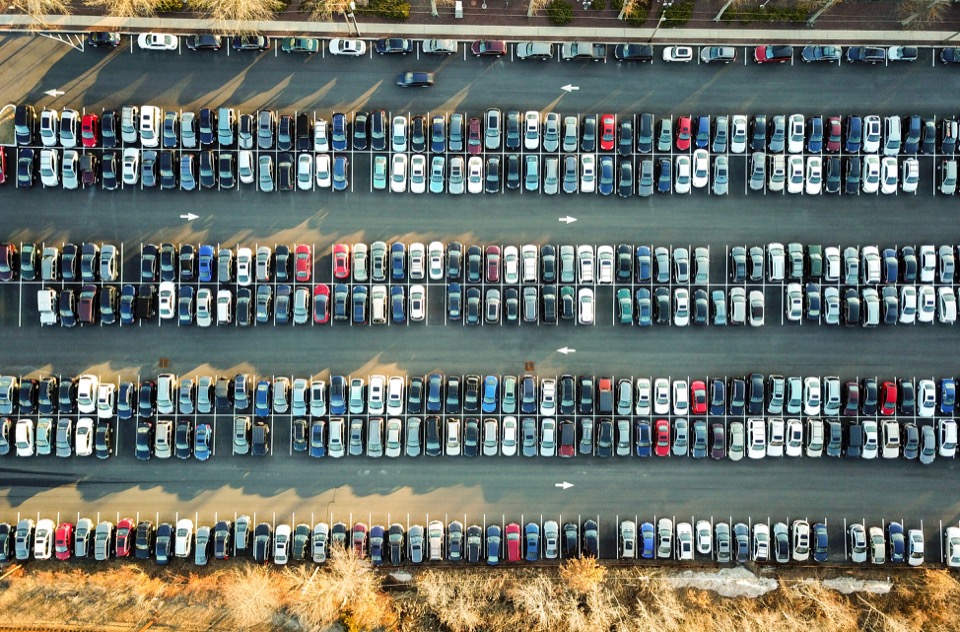 The affected SUVs named in a new cracked tailgate lawsuit are the 2002-2005 Ford Explorer, 2002-2005 Mercury Mountaineer and the 2003-2005 Lincoln Aviator. The lawsuit alleges that even though Ford sold millions of those SUVs, consumers might not have purchased the SUVs if the defect had been known.
The cracked rear panel is a widespread issue in the 2nd generation Mountaineer, as well as the Ford Explorer and Lincoln Aviator.